Our Most Popular Distinct Handpicked Product Ranges
We search through hundreds of suppliers and thousands of products to bring you the best solutions for your interior needs. From stunning Lighting that will add the finishing touch to your design (like jewellery does to any outfit) to hight quality handpicked furniture pieces in variety of styles and colours & sizes that will complement any interior, not to mention our most popular Custom Made Radiator Cover ranges that now includ some more Traditional, Classic Styles but still has all the benefits of the existing products, including no loss of heat*, rapid installation, easy
removal and replacement with highest quality material and finish
customer reviews
what our customers say about us and our products

Professional with human touch,
I really do wish to express my sincerest gratitude to you for the excellent and thoughtful communication you have provided throughout the entire process of my order, extremely professional but with a superb human touch!
See more reviews here
Stunning Radiator Heater Front Covers
Let's face it … radiators are ugly. And why do they always install them in the middle of the room? Yes, of course there is a good reason …, but we still want to make our rooms look stylish.
read more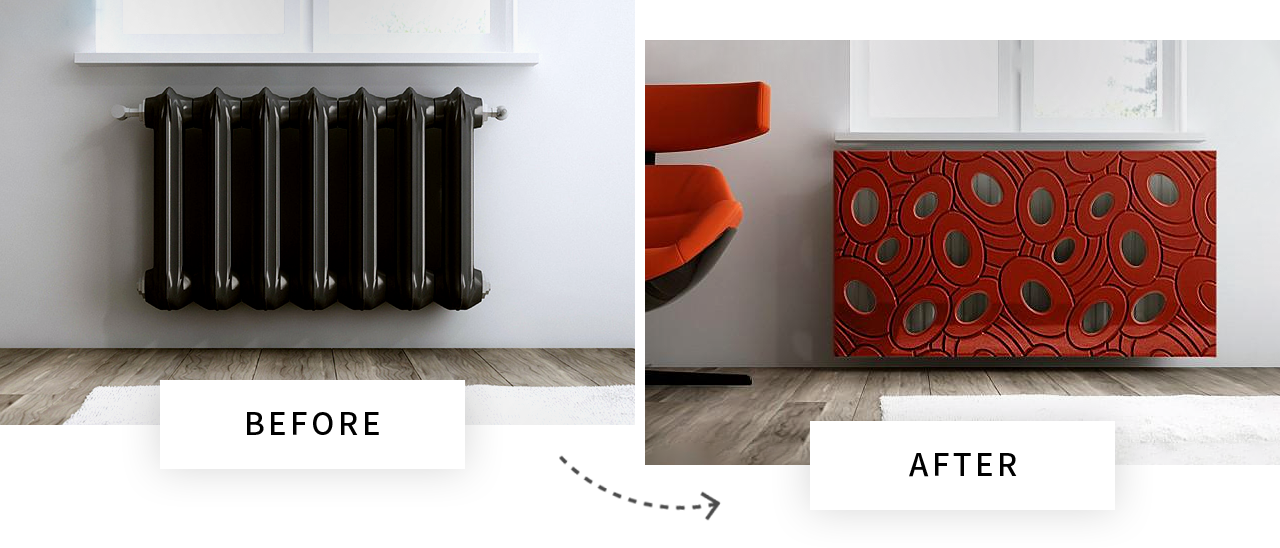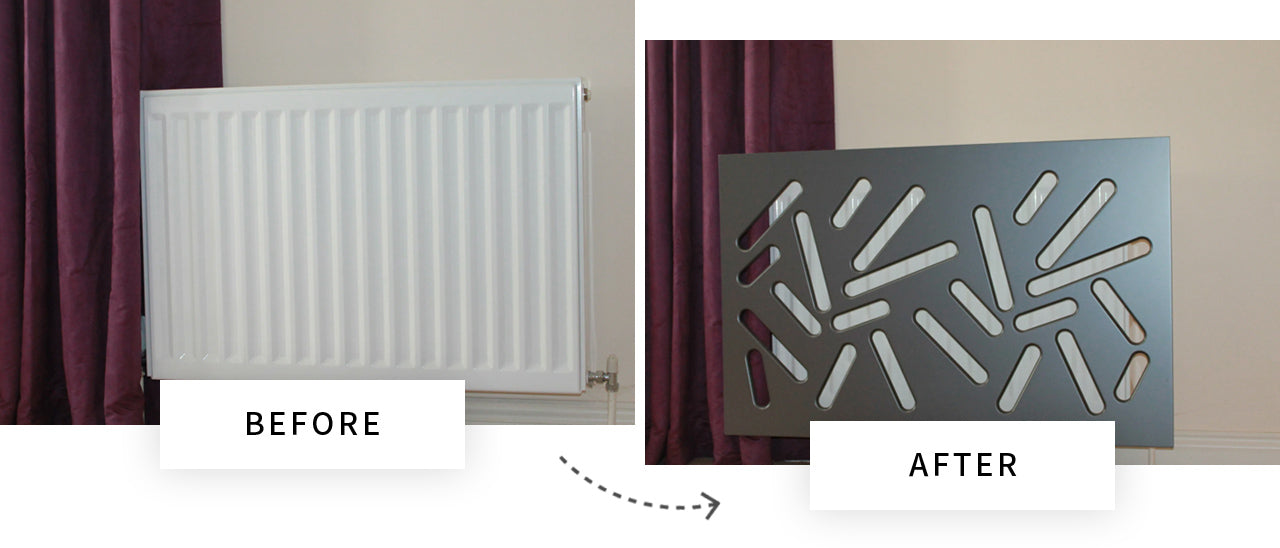 distinct Designs Pro
See resource pages & products for interior designers, architects,
specifiers to help you create inspirational & versatile spaces
See Professional Content now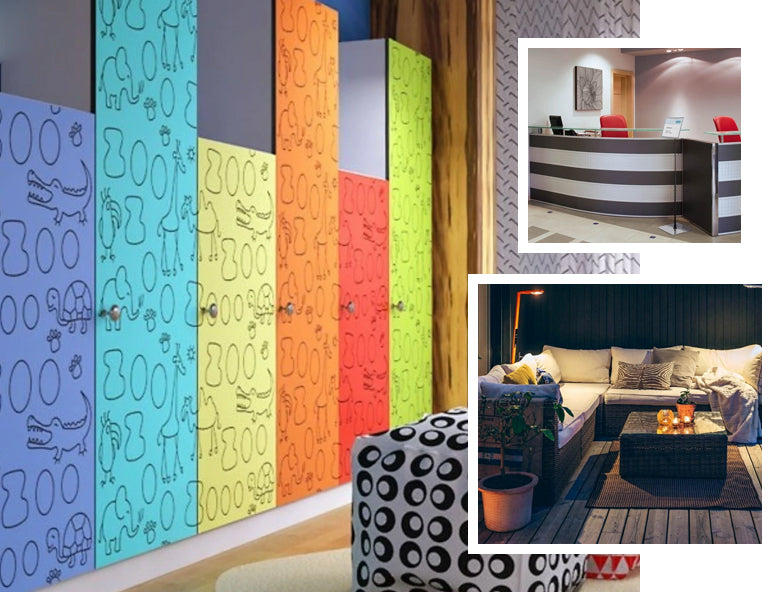 About Us
Hello and thank you for your interest in Distinct Designs, which we sometimes shorten to DD.
Like you we love design, but as well as beautiful it must be practical, indeed priced so it is more accessible to everyone.
The Eureka Moment!!!
The initial idea for setting up DD come about when we found it so
the difficult to find really stylish products for our home holiday home Kennack Heights, at affordable prices.
Read More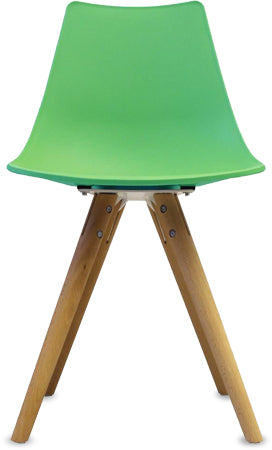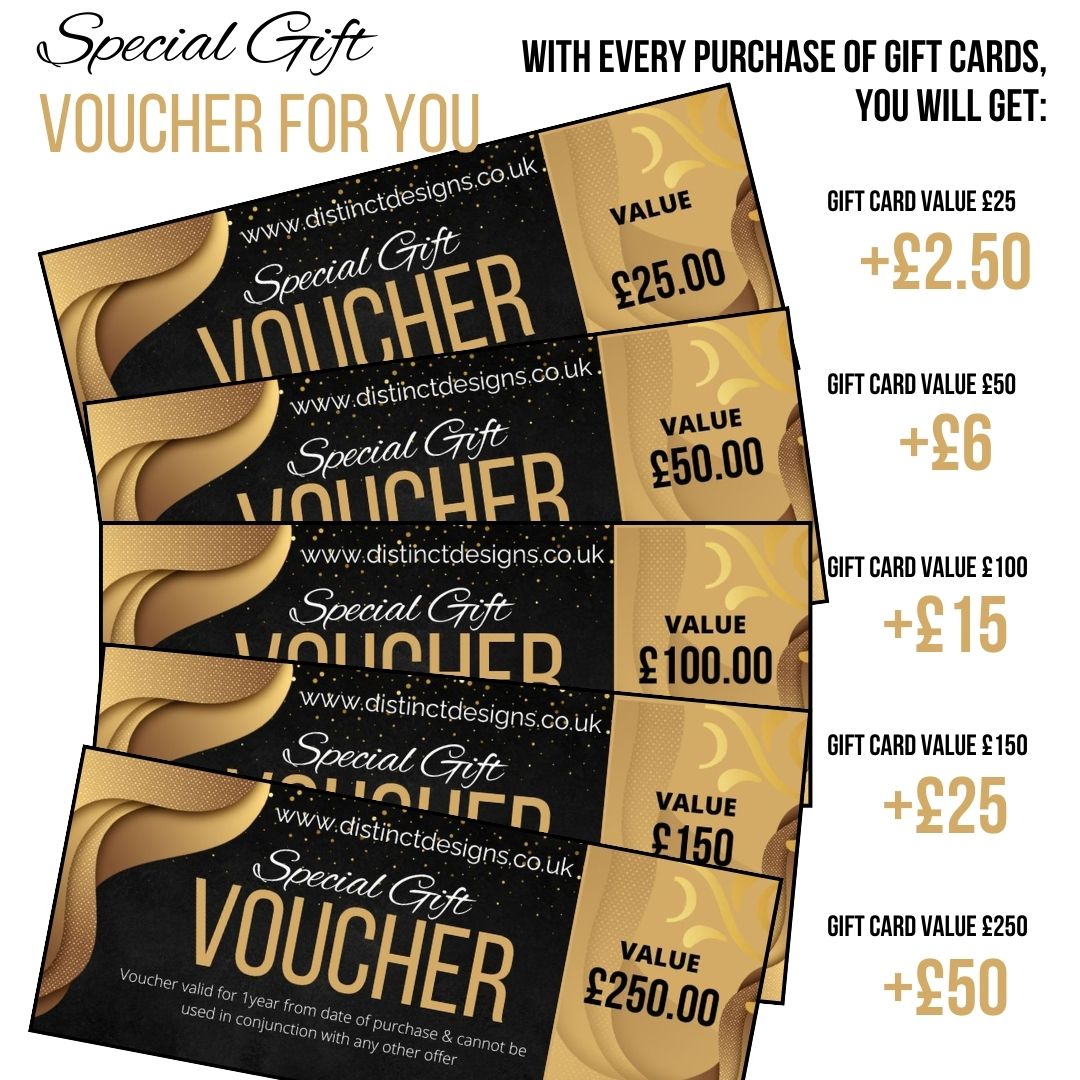 Gift Vouchers for our Stores
Available to buy with VALUES of £25, £50, £100, £150, £250. For every Voucher you purchase for the lucky recipient, we will also send you a minimum of 10% of the voucher value to use just for yourself.
Click HERE to BUY