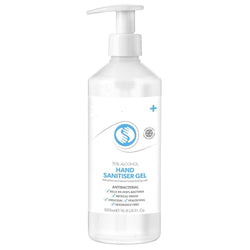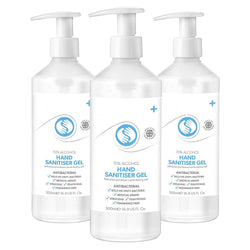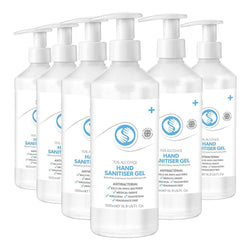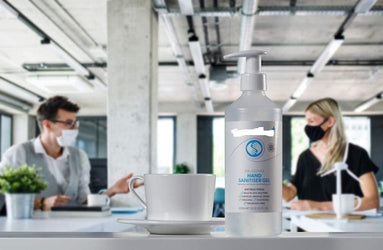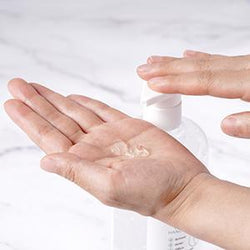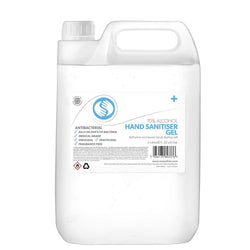 UK Made Alcohol Hand Sanitiser Gel 500ml Disinfectant Pump Bottle Certified Surgical Medical Grade
Regular price
Sale price
£19.99 GBP
Unit price
per
Sale
Sold out
Hands disinfection is more important than ever and our Disinfectant Dispensers making is simple and easy for staff, students, visitors, and patients to quickly and safely disinfect hands when entering a building or moving between areas, classrooms, halls, etc.
Operating with a wide range of commercially available disinfectants our hygiene stations are available as floor standing or wall-mounted dispensers that can be operated by a lever arm operated more hygienically with forearms and elbows or foot pedal offering mobile hygiene stations (available on selected models).
The floor-standing disinfectant dispensers are available with and without information panels and easily movable so can be used in a variety of locations. The high-quality wall-mounted dispensers are perfect for hand sanitiser or liquid soap
KEY FEATURES:
Highly effective surgical grade proven formula is proven to be antibacterial, virucidal and yeasticidal. Kills 99.999% of most common germs.
Easy to use gel formula provides the user with complete control of the product, removing the issue of dropping and splashing associated with liquid alcohol sanitisers.
High alcohol content 70% ethanol v/v ensures quick effective hand sanitisation.
Moisturising to skin high emollient content reducing the drying effect on the skin commonly associated with regular use of hand sanitisers.
Made in the UK.
Disinfectant Bottles: 7 x 7 x 21 cm; 450 Grams

DELIVERY: 3-7 days

FREE PPE HYGIENE & SOCIAL DISTANCING SIGN DESIGNS
 Click here to download your free posters.